Here at the Lace Cosmetics studio, we are located in the same building as the Atlanta Photographers Guild who are a fabulous and talented collection of photographers. I am fortunate enough to work in close proximity to their studios and have been working with many of them over the last few months. Simon Salt (what a good name!) was a photographer I met and one day while working in my studio and after seeing some of my work, he invited me to work with him on a few upcoming shoots.
Simon is a fantastic photographer with both a great eye and a playful mind when it comes to shoot ideas, themes and styles. His positioning of the models was very well thought out and beautifully executed. Simon provided me with idea boards for our shoots and once the looks had been chosen, we hit the ground running. The "fire and ice" look on models Caitlin and Edsa complimented each other beautifully. The models had very strong and powerful features which made for an even stronger collection of photos.
Thanks to Simon, our work was featured in Ellements Magazine's February 2019 issue. It is always a special thing to see your name in print and I thank Mr. Salt for his part in making that happen. Enjoy a few of his photos below and let me know in the comments what you think would be a fun photo shoot theme I could create.
Cheers!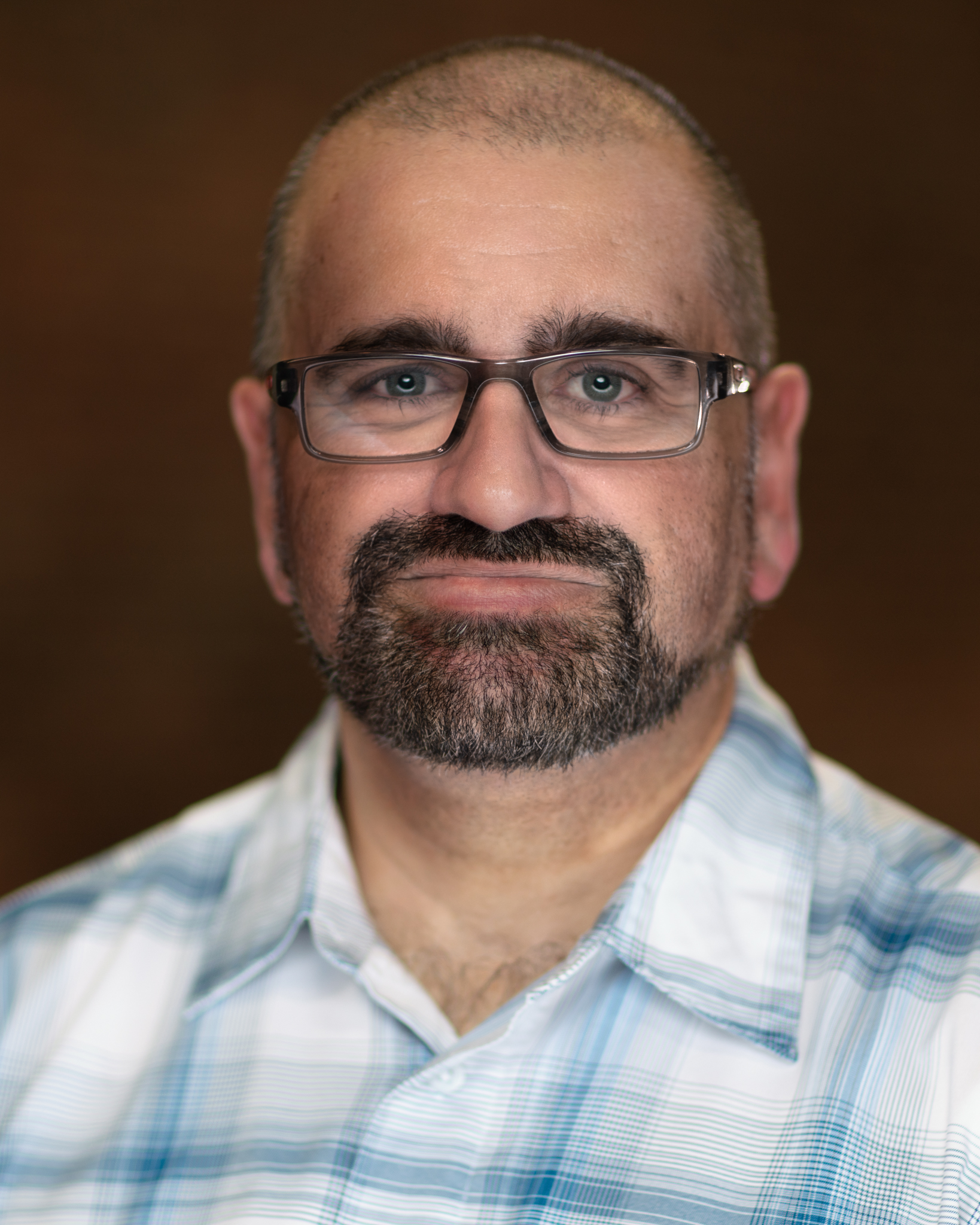 Follow our photo shoot crew on Instagram!
Makeup @lacecosmetics
Photographer @simonsaltphoto
Model @caitogreat
Model @edsarmz
Venue @thegoatfarm
@lacecosmetics on Instagram